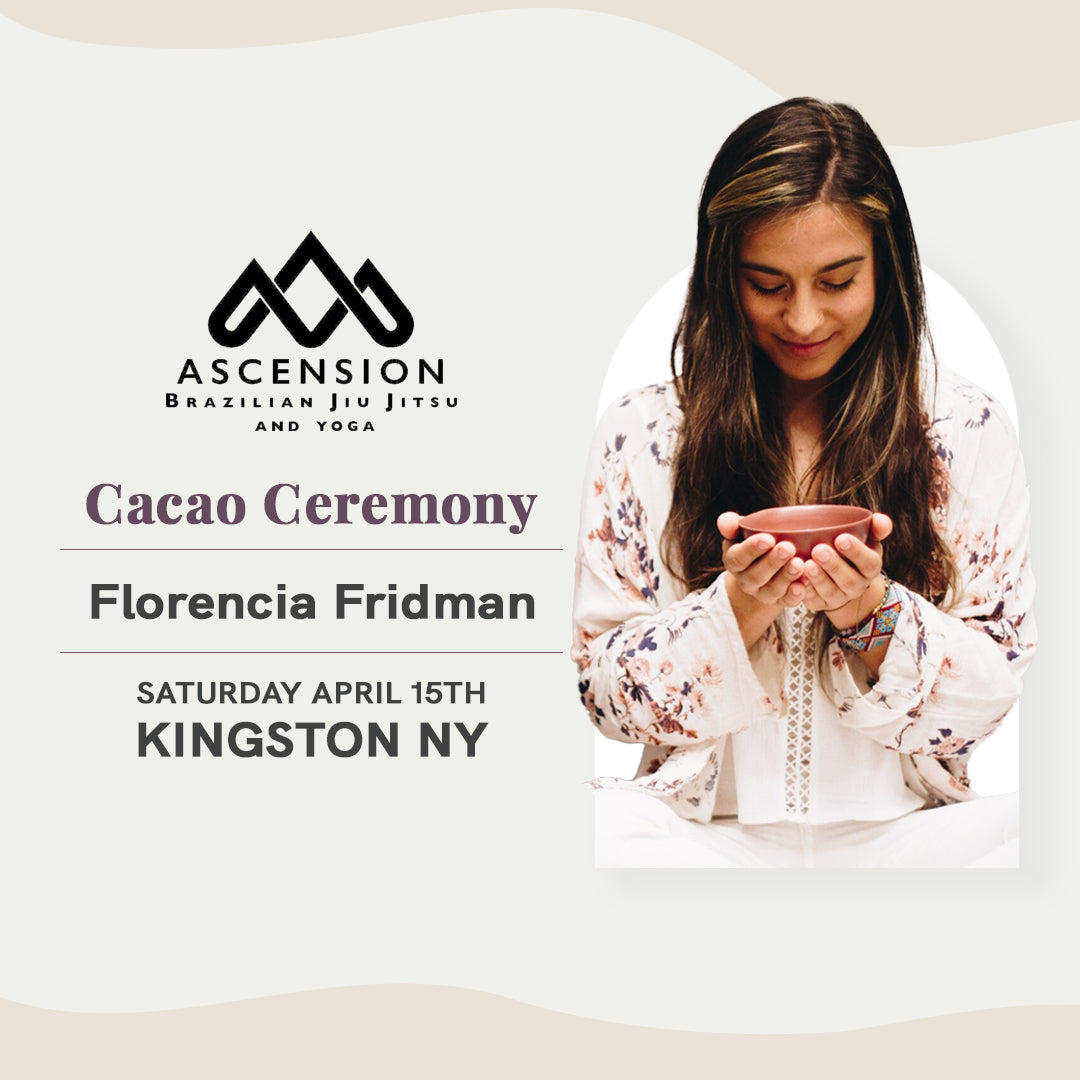 Cacao Ceremony
Join us for a heart-opening journey led by Florencia Fridman. Cacao helps us deepen our relationship with ourselves and our environment, and this cacao ceremony and sound journey will relax the body and mind while engaging the heart space. Cacao has been used as a ceremonial beverage in indigenous communities for centuries, and we will explore the history and physical benefits of this plant in addition to our ceremony and sound experiences. Together, we will enjoy a profound connection to this plant medicine and each other.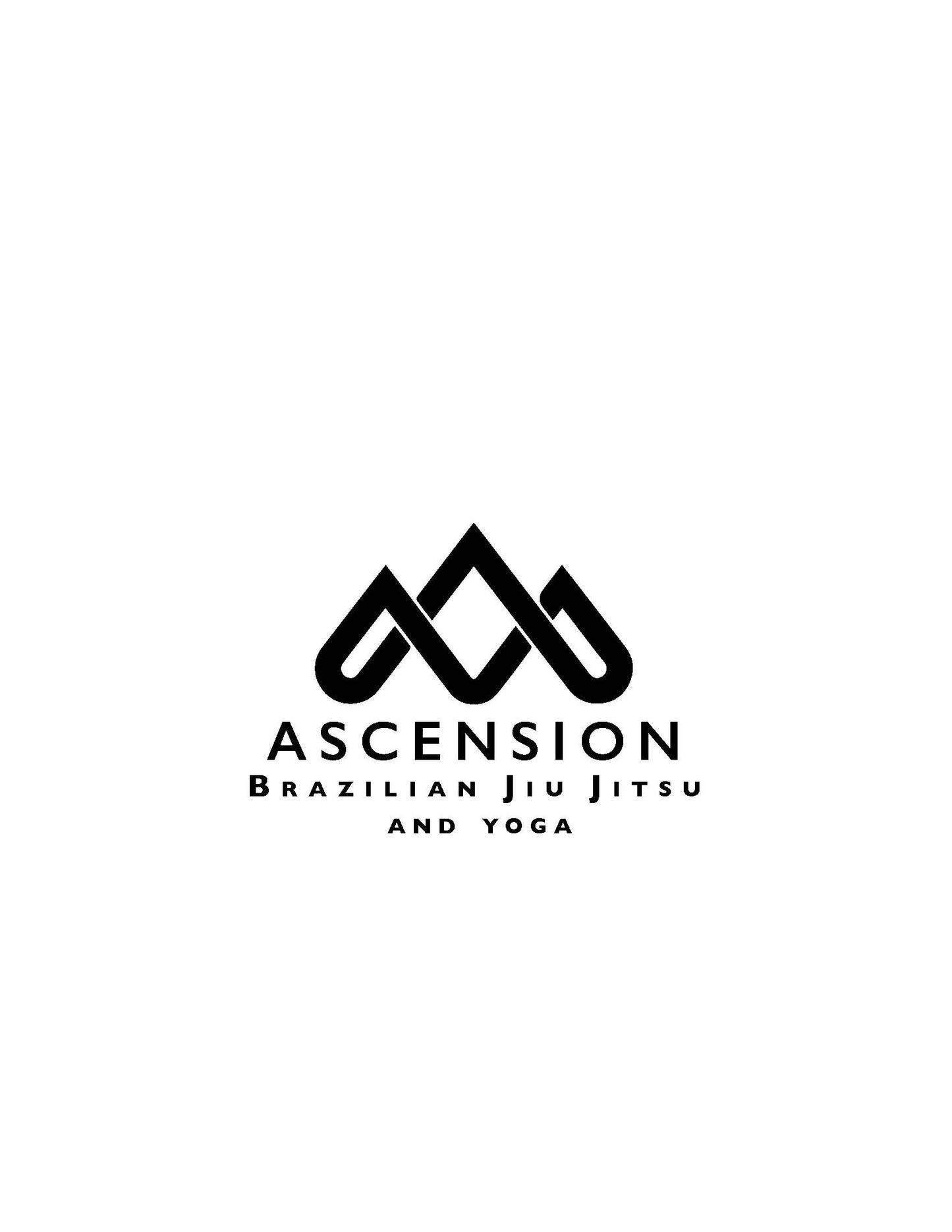 Location
Ascension Brazilian Jiu-Jitsu and Yoga
307 Wall Street, Ground Floor
Kingston, NY 12481
5PM
Florencia Fridman
Florencia Fridman is a self-empowerment artist working with heart opening therapies involving Ceremonial Grade Cacao, yoga, sound journeys, and breath as instruments for transformation. Florencia is passionate about supporting the voices of indigenous nations, wisdom keepers, and guardians of the sacred lands. She has studied under Mayan elders from Guatemala and indigenous communities of the Ecuadorian Amazon.