This week-long immersive experience is designed for the curious minds and adventurous souls who are seeking an expansion of their vision through new experiences and new perspectives.
Part I: Into the Amazon...
We invite you to explore, learn, play and celebrate in the magical land of Sápara Indigenous Nation. We will visit the Llanchama Cocha community, where you can expect to deepen your connection to yourself and Mother Nature, and experience a life-changing shift in perspective.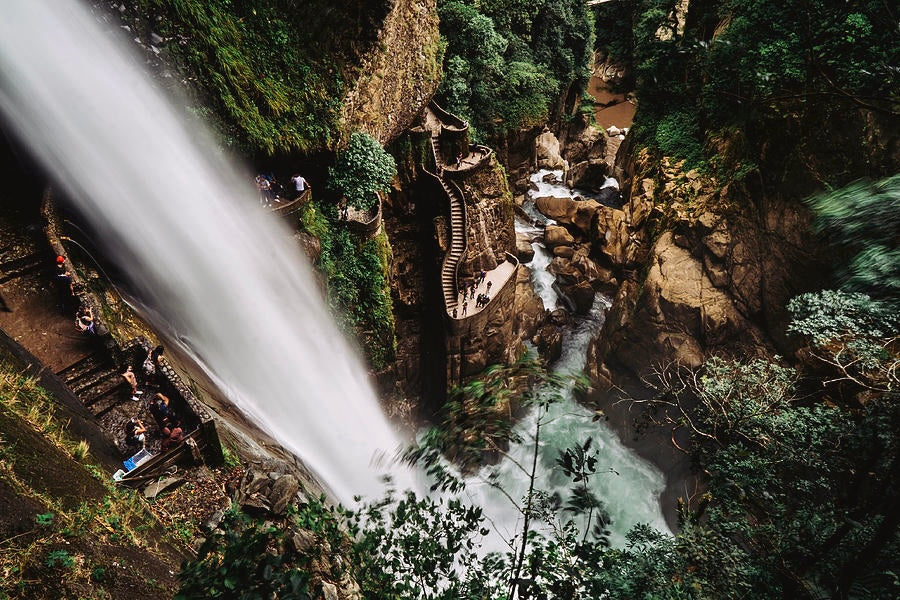 Part II: Integration
After our jungle experience, we will head to the city of Baños de Agua Santa, where we will spend one day relaxing in the thermal pools, hiking, and participating in guided activities to help you integrate your experience. The following day, we will visit a Kichwa cacao farm to learn about the traditional cultivation and processing of this noble plant. We will end our day at the Shandia Lodge, featuring the traditional building materials and hospitality of the Kichwa people.
Dream work: The Sápara people are best known for their dream interpretations. In the Amazon, nighttime is believed to be the optimum time for stories and sacred knowledge to come to us, as it is the time we are most open to incorporate their lessons. Sápara leader Manari Ushigua will be guiding a series of dream interpretations on this journey, sharing the wisdom from the dream world.
This journey is for you if...
Who are the Sápara?
The Sápara are an indigenous nation that is protected by UNESCO due to the risks they face in the modernising world.
The foundation of Sápara culture is the mutual respect of each other and the environment.
They work in the Spirit and Dream world and know that the Earth, rivers, trees, and all things have a spirit just like us human beings.
Manári Ushigua
Manari Ushigua is a traditional healer, a forest protector, and the leader of the Sápara Nation in the Ecuadorian Amazon. He co-founded the Naku Center, where the first part of our journey takes place. Manári will be guiding you through your exploration of the indigenous lands, as well as offering traditional plant ceremonies and dream interpretations.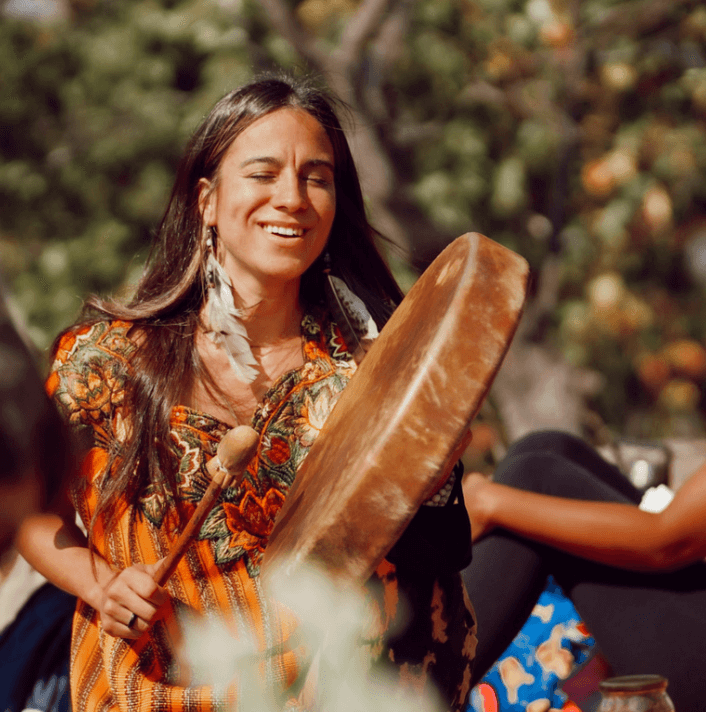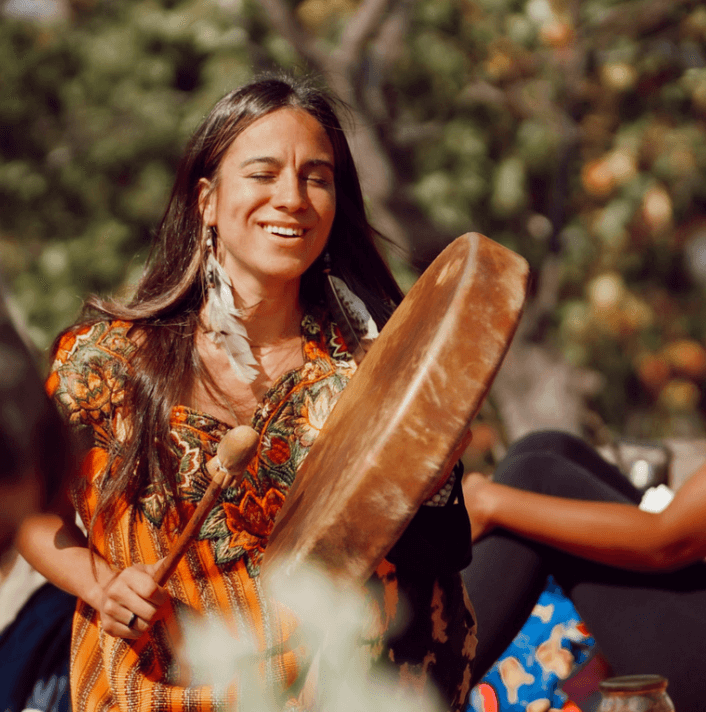 Florencia Fridman
Florencia is a self-empowerment artist working with heart opening therapies involving holistic nutrition, ceremonial cacao, yoga, sound and breath as instruments for transformation. She works closely with Mánari and the Sápara community in Ecuador. Florencia is also co-founder of Cacao Laboratory.
Cindy Chen
Cindy is the founder of the wellness platform Villa Aether, which has its base in the beautiful outlying island of Lantau in Hong Kong. Cindy is also a registered nutritionist who has been dedicating her time to curating retreat programs and building the wellness community in Hong Kong. 
Federico Fridman
Federice is co-Founder of Cacao Laboratory and a social-impact investment advocate. He works with Sapára groups to facilitate their economic development through community-based business intitiatives.